CULTURE & SPORTS
Culture and Sports Promotion
Culture and Sports Promotion
SIIX is engaged in promotional activities related to culture and sports.
100th Anniversary of Japan-Slovakia Relationship – Sponsorship of Cherry Tree Planting in Slovakia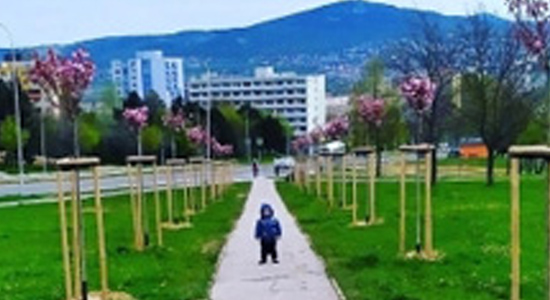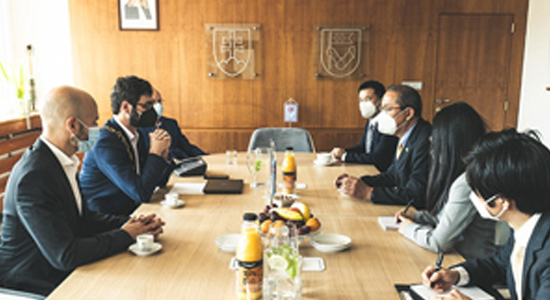 The year 2020 marks the 100th anniversary of relationship between Japan and the Slovak Republic. In commemoration of this, the Embassy of Japan in Slovakia organized the "Blooming Slovakia" project to plant 500 cherry blossom trees in Slovakia, and our company supported the project. Although the commemoration ceremony had been postponed due to COVID-19, it was held on June 8, 2021, hosted by the Embassy of Japan, inviting the mayor of Nitra and related people. Our company is an honorary consulate in Osaka due to the fact that we have a factory in Nitra, Slovakia (SIIX EMS Slovakia s.r.o.), and we donated a cherry blossom tree sapling in support of this commemorative project. We hope that this cherry blossom tree, which is appropriate for the 100th anniversary, will become a symbol that will unite the people of both countries for the next 100 years, and we will continue to cooperate in promoting bilateral relations.
Slovakia National Opera
Banská Bystrica Slovakia National Opera is held by joint hosting of SIIX and Honorary Consulate of the Slovak Republic every year.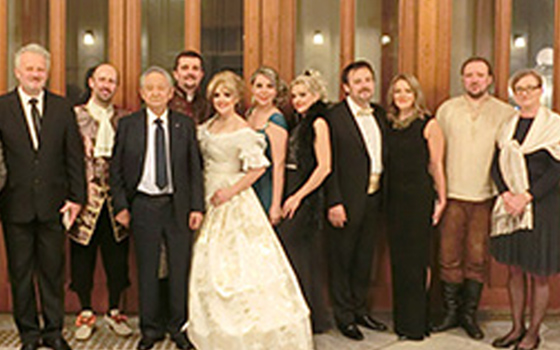 "Banská Bystrica Slovakia National Opera is a public interest Incorporated association of Slovak Republic, which was established in September 1, 1959. They've been pursuing their steady performance for the purpose of "A high quality opera at an affordable price" and "Encouraging cultural relations between Slovakia and Japan" since their first performance in Japan of 1999. Honorary Consulate of the Slovak Republic, which SIIX opened in Osaka, and SIIX contributed their first performance in the Kansai area in 2017 and since then, we hold it every year."
An Official Sponsor of PFU Bluecats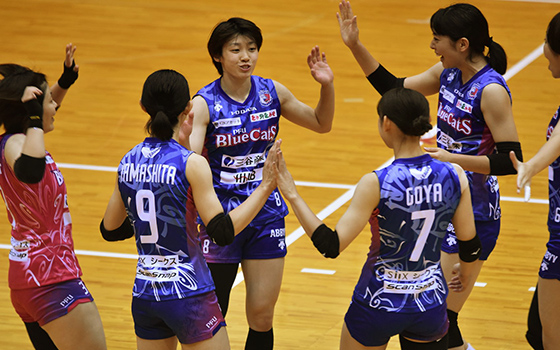 SIIX is sponsoring PFU Bluecats, women's volleyball team of PFU Limited and a member of Japan Volleyball League Organization, for sports promotion since 2016.