We globally provide electronic component procurement services.
With our over-60-year experience and relationship with our customers as an electronic components trading company, we can procure all necessary electronic components on behalf of our customers' purchasing departments. For delivery, we support our customers' inventory management by offering a variety of logistics options, such as kitting, VMI (Vendor Managed Inventory), and JIT (Just In Time), in which we deliver the necessary parts as a kit according to the production lot.
Our Service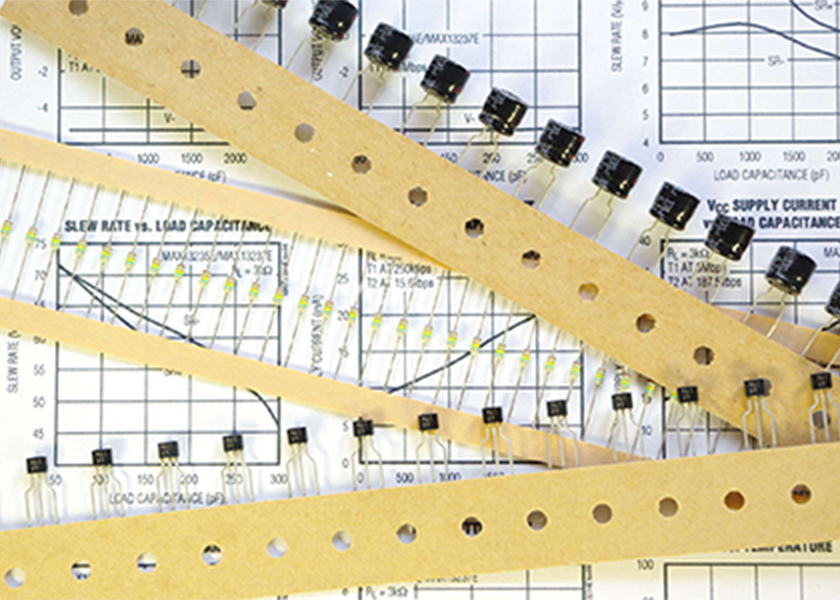 Procurement of parts and materials (electronic parts, other products)
We procure the parts and materials necessary for the production of our customers' products from Japan and overseas on behalf of our customers.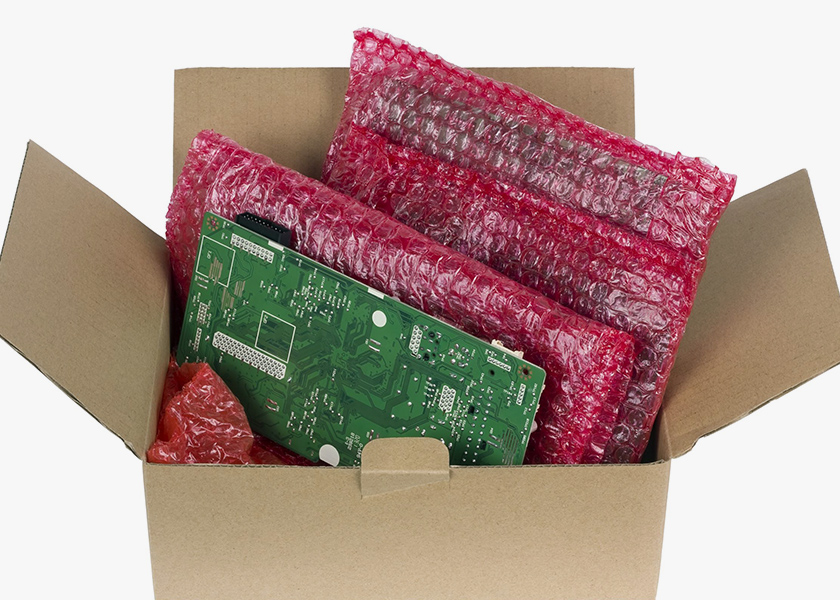 KITTING
We deliver the parts necessary for the production of the customer's product in units that can be fed into the production line.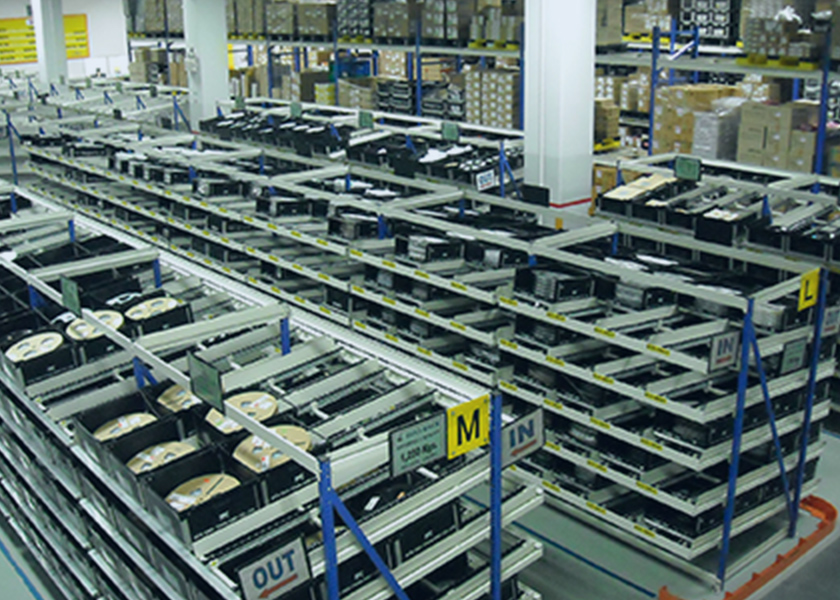 VMI/JIT
We will manage the materials on behalf of our customers and deliver the required quantity of materials when needed.
※VMI:Vendor Managed Inventory、JIT:Just In Time
VA and VE *proposals
We support cost reduction activities by proposing the replacement of materials used in our customers' products with high-quality, inexpensive materials.
We also support the selection of appropriate materials from the product design and development stage.
※VA:Value Analysis 、VE:Value Engineering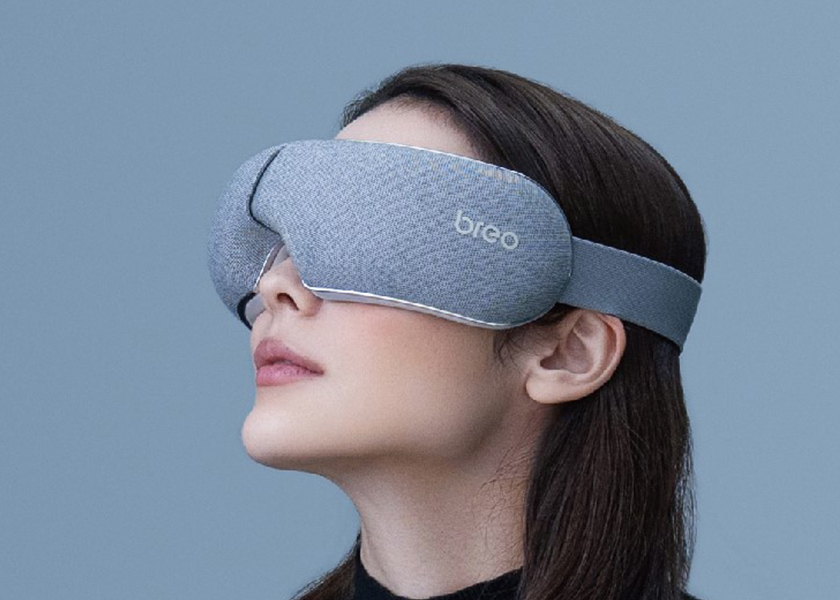 Support for finished products
We can handle the import and export of not only electronic components but also finished products.
CASE STUDY
VA proposals

We developed a Chinese electronic parts manufacturer with excellent quality and low cost, introduced them to the customer, and proposed the replacement of the parts required for the customer's products.
We followed up with the customer to audit the factory of the electronic parts manufacturer in order to ensure a smooth process from adoption to delivery.

VE proposals, mass production improvement, material replacement proposals

By reviewing the components used in the electronic circuit and its location designed by the customer, we propose improvements in mass productivity, quality, and cost reduction by reducing the man-hours required for conventional components.

Purchasing

We procured electronic components in Mexico on behalf of our customers. Using our global network, we are able to purchase and deliver high quality electronic components from all over the world.

Sales of finished products

At the request of a client, we developed a new product from a leading Chinese healthcare equipment manufacturer. We obtained the commercial rights to sell the products to major Japanese electronics mass merchandisers, and supported them in expanding their sales in the Japanese market as an import agent from China.