PLASTIC MOLDING
Plastic Molding
Plastic Molding
One-stop service for all processes up to the completion of the product
SIIX has plastic molding plants with the existing EMS plants in the Philippines and Indonesia (Batam) in order to reduce the logistic cost borne by customers, and deliver more complex and modularized products.
The molded plastic parts are supplied to a wide range of industries, such as automotive, medical, office automation, optical equipment, and industrial equipment, either as single products or assembled on mounting boards at EMS plants.
We also supply a wide range of resin materials, from general-purpose resins to engineering plastics.
Features of SIIX's plastic molding plant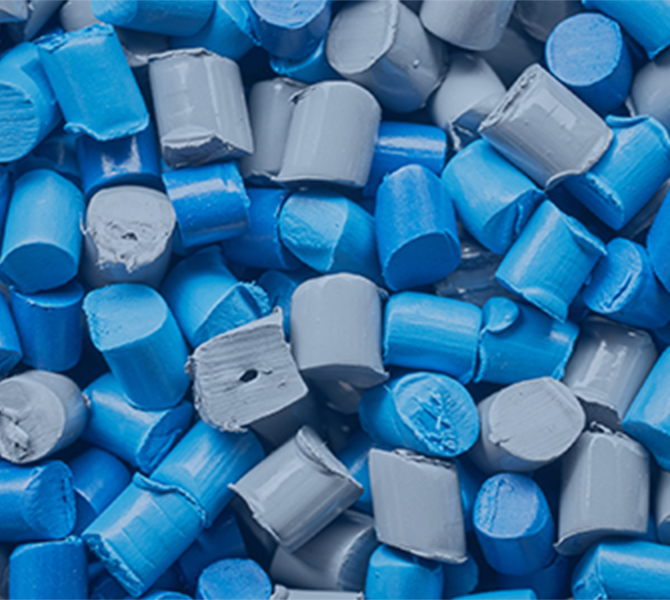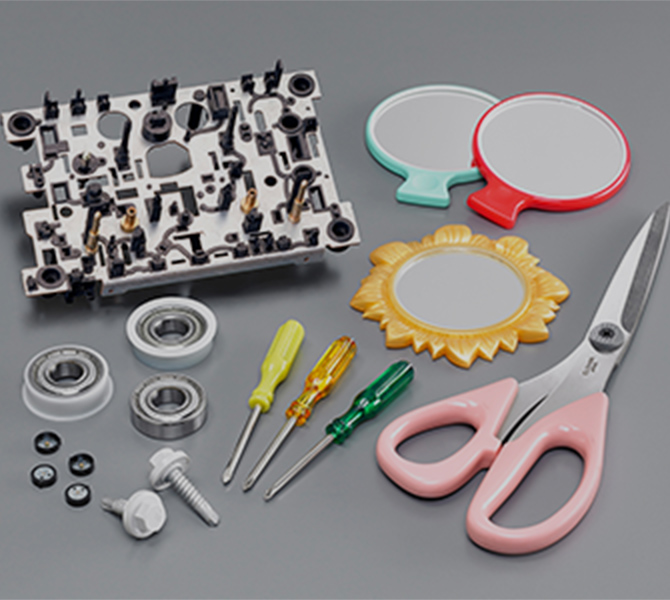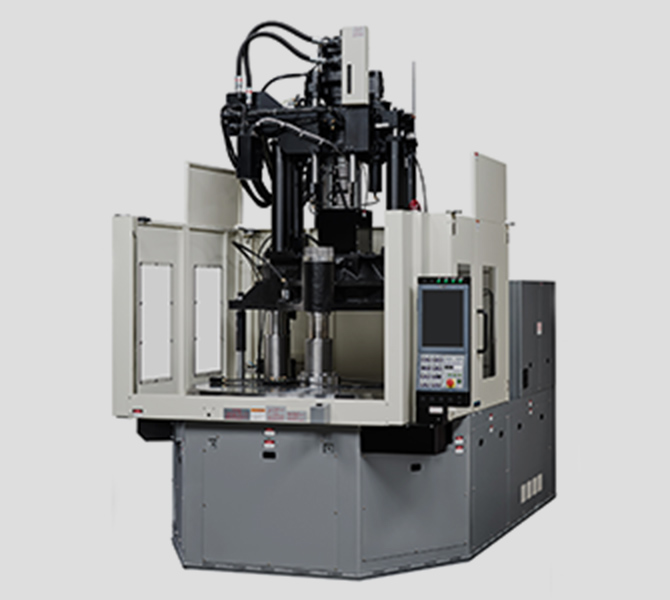 Fully equipped mold maintenance system (repair and modification) (24 hours a day)
In-house mold crevice processing is possible through a technical tie-up with Mold Tech, the largest mold crevice processing company in the world (resident engineers).
The electric servo-driven injection molding machine realizes more stable and precise molding and is capable of two-color molding and insert molding.
We will work together with our customers to determine the structure of parts, resins to be used, and molding methods.
For secondary processing, we have various types of printing (tampo printing, silk printing, laser processing), metal heat welding, metal parts press fitting, humidifying ovens, and annealing furnaces.
After the molding process, the product can be delivered to the EMS factory as a composite module combined with a mounting board or as a finished product.
PLANT INFORMATION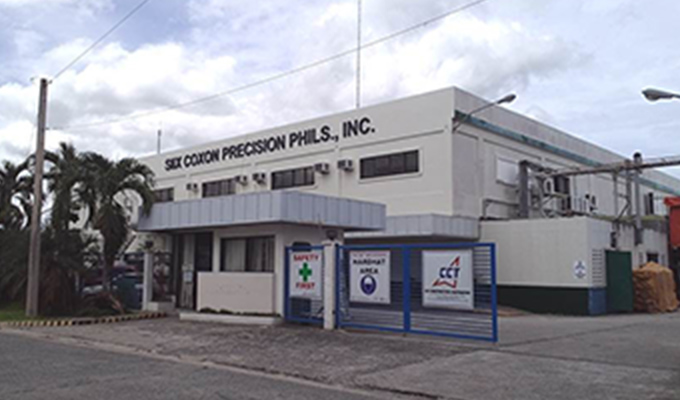 SIIX COXON PRECISION PHILS., INC.
Our first plastic molding plant
One-stop service for material procurement, EMS, and molding in the same area
Main Products:
Battery packs for power tools, office equipment, projectors, PC parts, etc.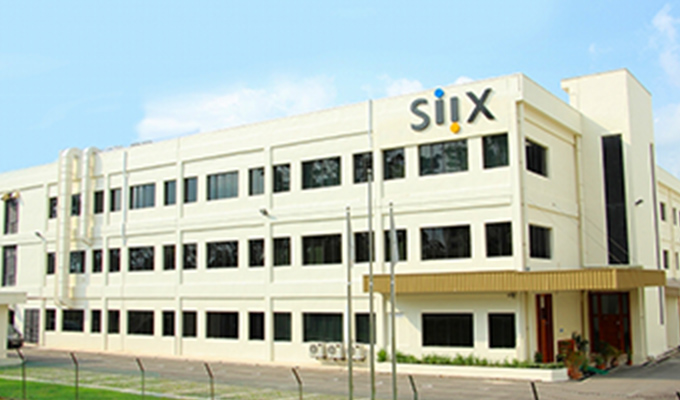 PT SIIX Electronics Indonesia
Plant in Batam, Indonesia for molding business.
Main Products:
Medical Equipment