COMMUNICATION & IOT
COMMUNICATION & IOT(iWOW)
COMMUNICATION & IOT(iWOW)

iWOW Technology Pte Ltd.
iWOW Technology Pte Ltd. is leading IoT services provider with a strong focus on wireless technologies.
Smart Metering Business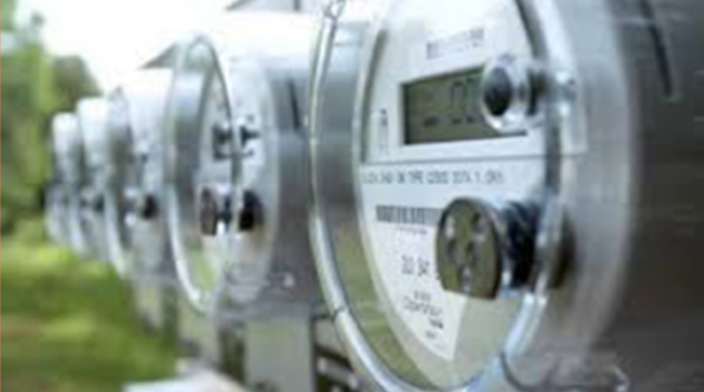 Automating Meter Reading, enabling utilities system flexibility and cost-effective deployment strategies.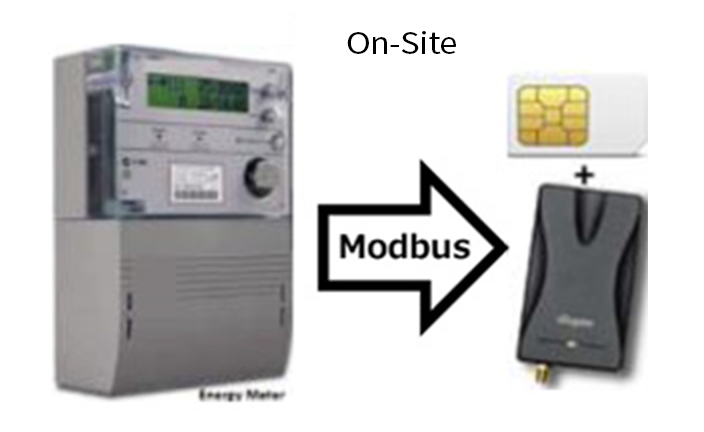 iWOW provides a robust and proven end-to-end solution for smart metering.
Smart Metering As A Service (SMAAS) with monthly subscriptions.
Use our own iTegno brand communication modems. Reads all smart meters. (Meter agnostic)
More than 100 major companies in Singapore uses our solution for monitoring their electricity and water consumption.
Utility companies use our solution for billing purposes.
We are the market leader for smart water metering and has a growing market share of the electricity metering market.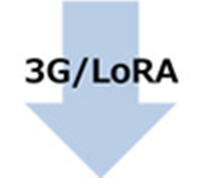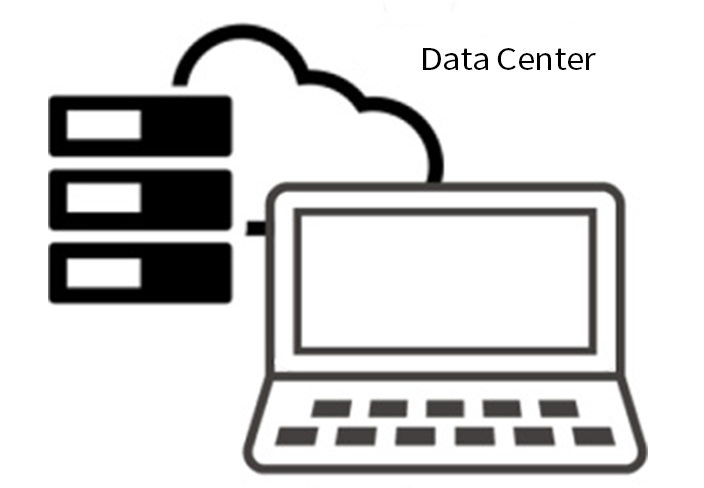 Pandogrid SaaS Server
Dashboard of Meter management
Historical Data Export
Support Web Service API
Auto E-mail Monthly Energy Consumption Report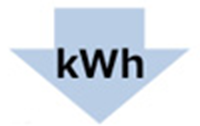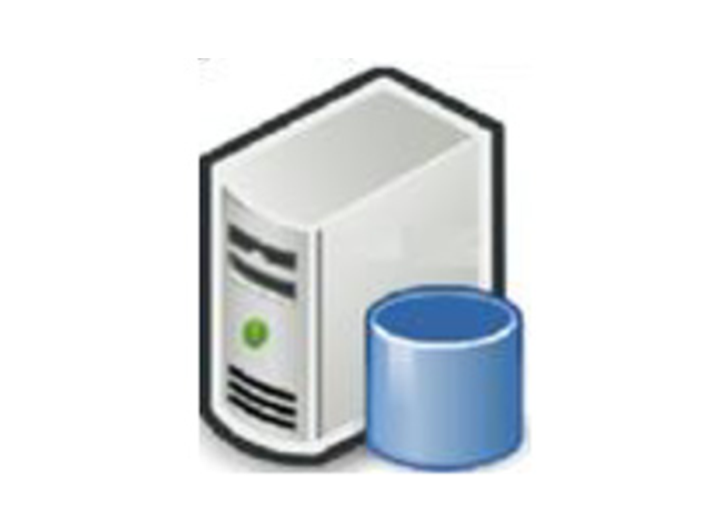 Optional Interfacing
Analytic System
Billing System
Database
Wireless Alarm Alert System(AAS)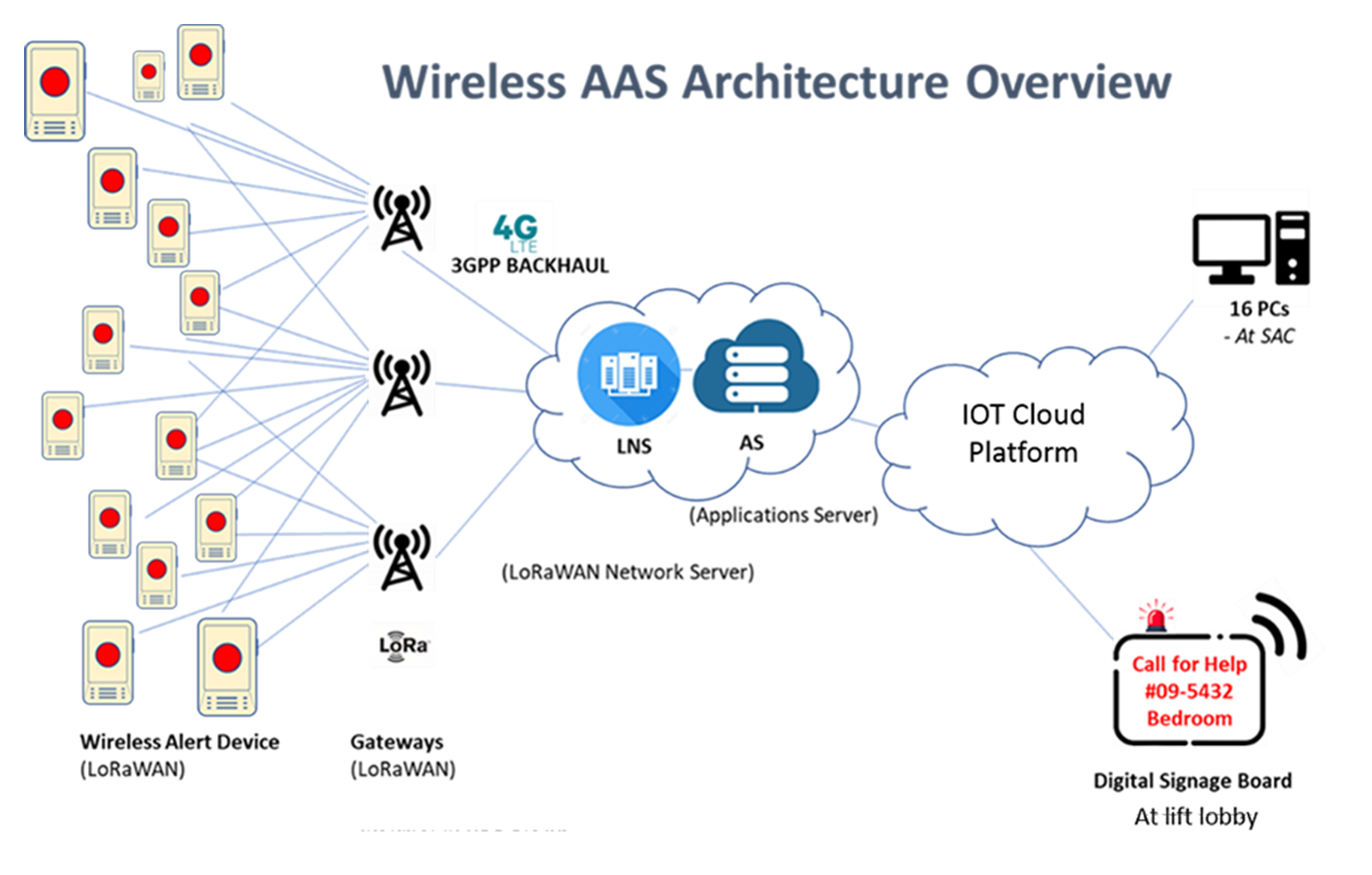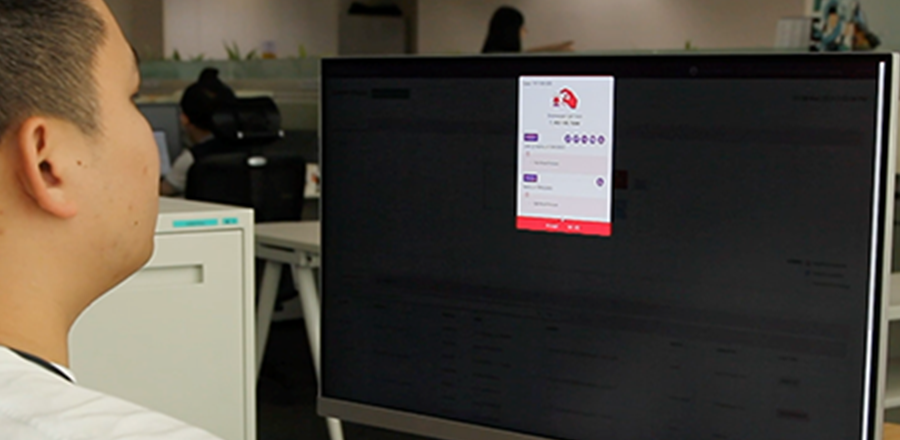 Company Profile
Incorporated 1999.
20 years of Wireless Excellence 30 Full Time Headcount / 11 Contract Headcount
Brands:iWOW, iTegno and Pandogrid
License & Requirement::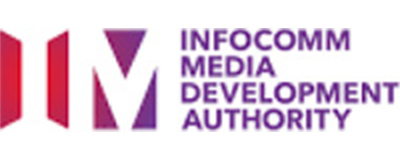 License to manufacture, import, let for hire, sell, or offer to possess for safe any telecommunication equipment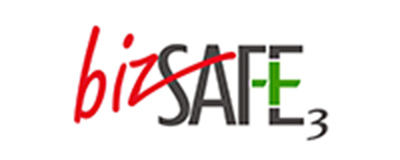 Workspace safety requirements for most private and public works
IoT Track Record
Smart Metering
Leader in Smart Water Metering in Singapore
Smart Electricity Metering for Energy Retailers like Sembcorp, Kappel, Senoko
More than 100 Customers with more than 3000 metering nodes
Eco Assessments for clients reducing of utility costs
Won prestigious Corporate sustainability award 2018 for our Smart Metering Solution
IoT
Provide electronic surveillance system, hardware and service for specific target persons
Provide hardware and services for wireless alarm alert systems for elderly residents in Singapore
LoRA network deployment for telco and private sector.
LoRA deployment for water and electricity smart metering in 1 township
LoRA deployment for Alarm Alert system in 16 townships.