MANUFACTURING TECHNOLOGY
Manufacturing Technology
Manufacturing Technology
SIIX's target production system
We are conducting high quality production activities in each field by utilizing our mounting and manufacturing technologies built up through our past manufacturing achievements. In order to achieve the same quality worldwide, we have established an efficient and high quality production system through information sharing, automation, and manpower saving.
SIIX standard manufacturing
SIIX handles a large number of electronic equipments that require high quality, such as in-vehicle related equipments and industrial equipments. For this reason, we conduct production activities under strict standards to achieve global quality, including temperature and humidity control in the manufacturing process, ESD control (anti-static measures), dust and debris control, and real-time control of parts. In the inspection process, we have a wide range of equipment, including 3D AOI and AXI, which we use effectively to achieve high quality. We also have a traceability system in place for each process, from receiving parts to mounting, assembly, and shipping, in order to live up to our customers' trust.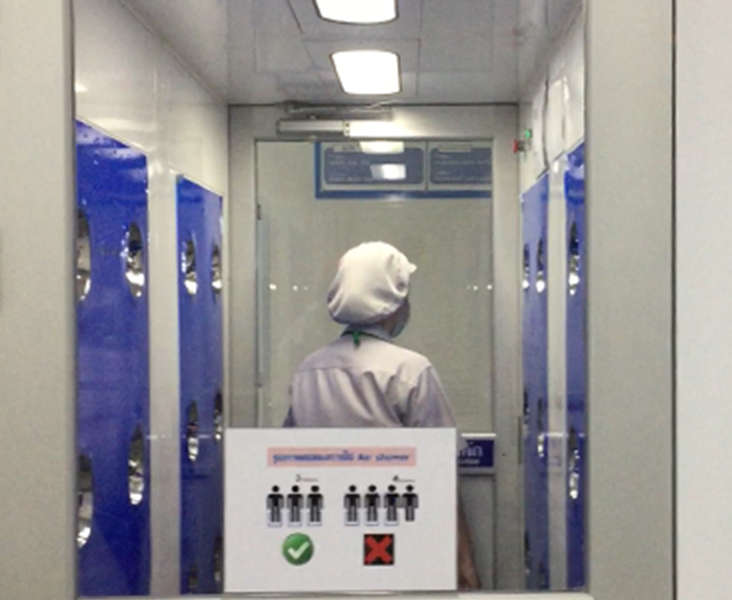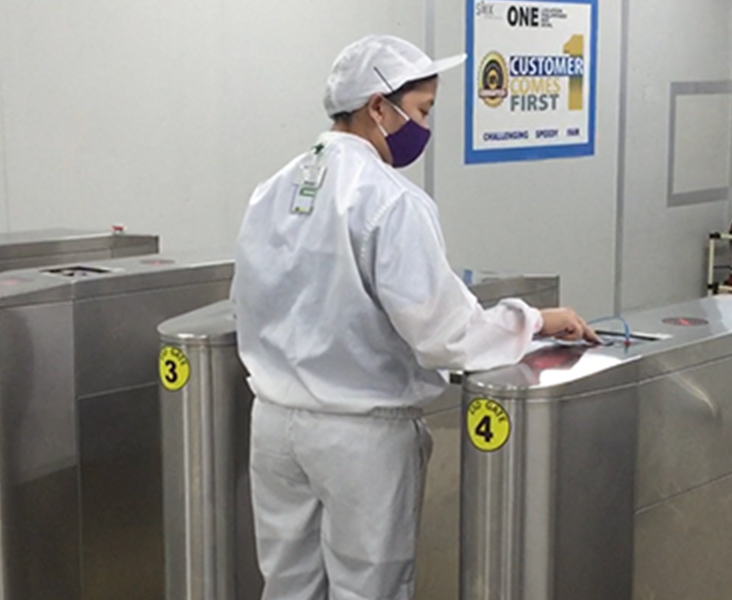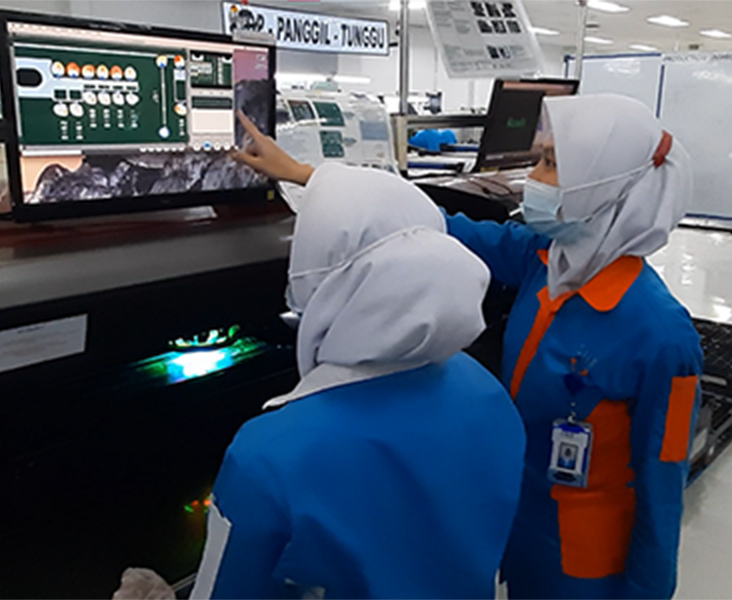 Strengths of SIIX Manufacturing
Strengths of Group Manufacturing Management
In order to ensure the same quality worldwide, the Group Engineering Department plays a central role in the horizontal development of know-how across the Group. We are also sharing issues to strengthen our manufacturing technology and improve efficiency.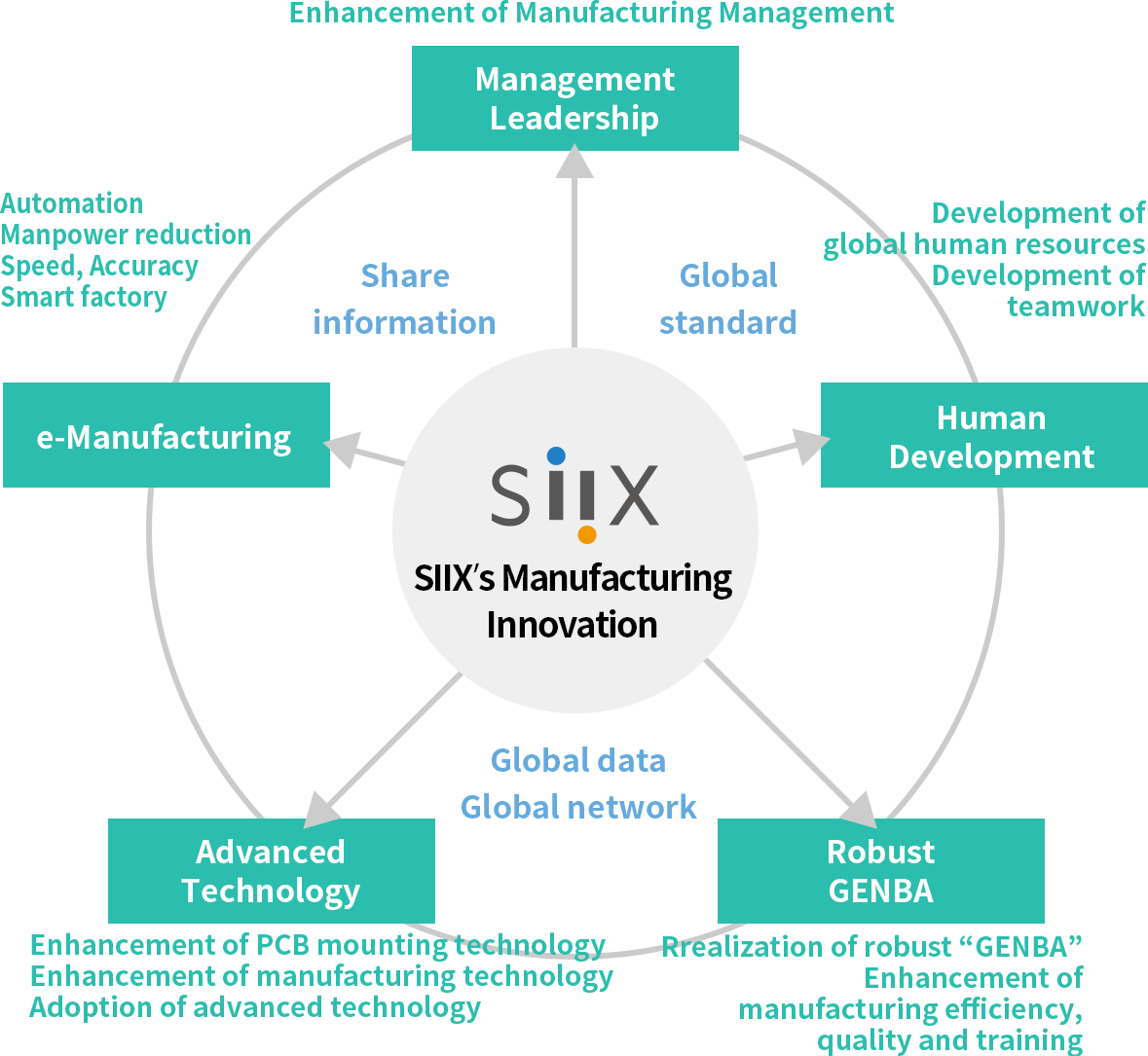 Strengths as an EMS in the automotive field
Since the 1990's, we have been involved in EMS for in-vehicle devices, and have responded to orders that require higher quality in order to ensure safety. As the demand for CASE (Connected, Automated, Sharing, and Electrification) increases, we will use our experience and technology to meet the needs of our customers.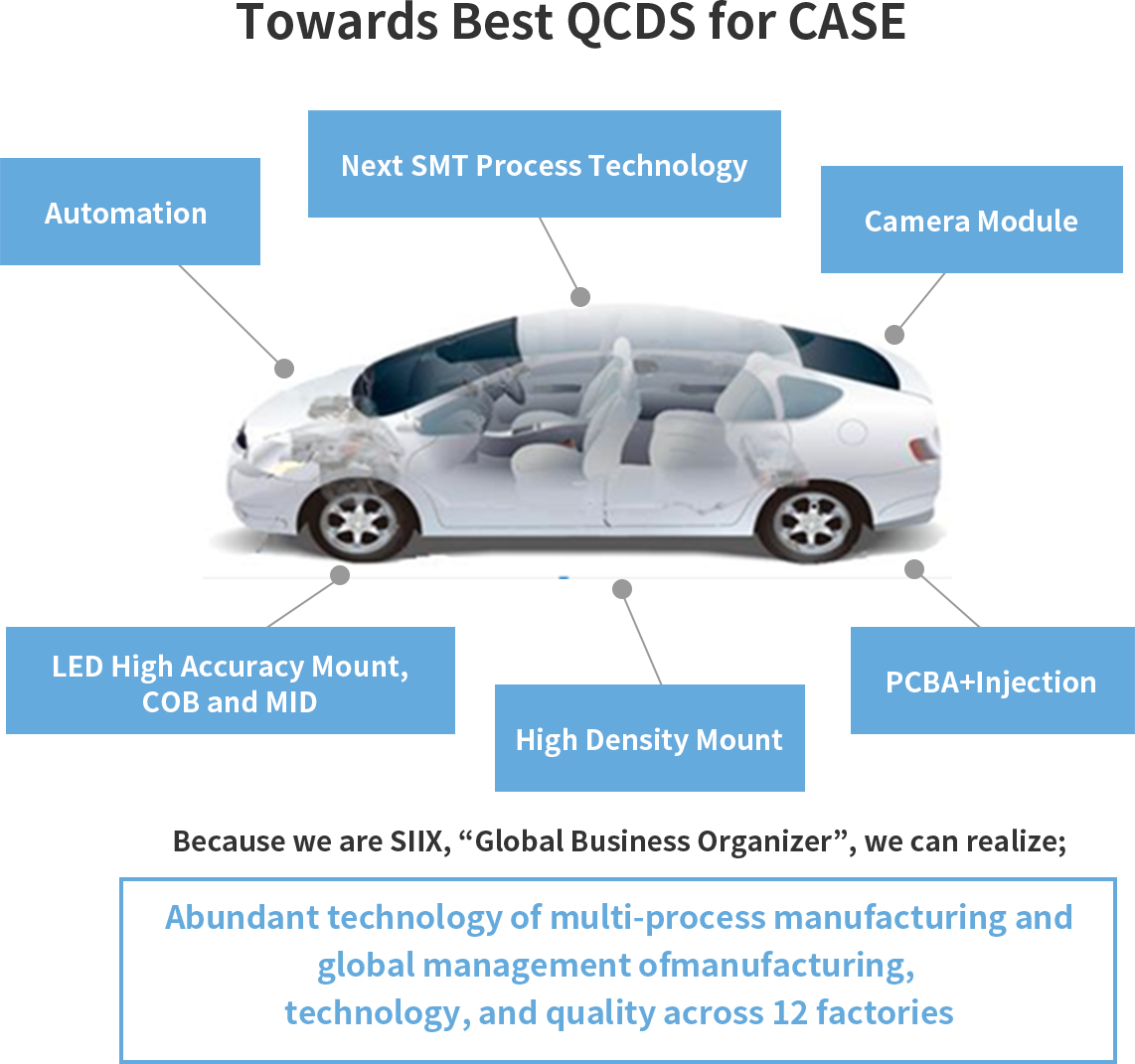 Manufacturing Equipment Information
Main Inspection Facilities
Analysis equipment, reliability test equipment
X-ray inspection system (2D & CT)
Energy dispersive X-ray analyzer (EDX)
Vibration testers
X-ray fluorescence spectrometer
Scanning Electron Microscope (SEM)
Cross-sectional grinder
Digital Microscope
Gas Chromatographs
Curve Tracers
Metallurgical microscope
Fourier Transform Infrared Spectrophotometer
Oscilloscopes
White Interference 3D Displacement Transducer
Thermal shock device
Integrating Spheres
Quality and Environmental Policy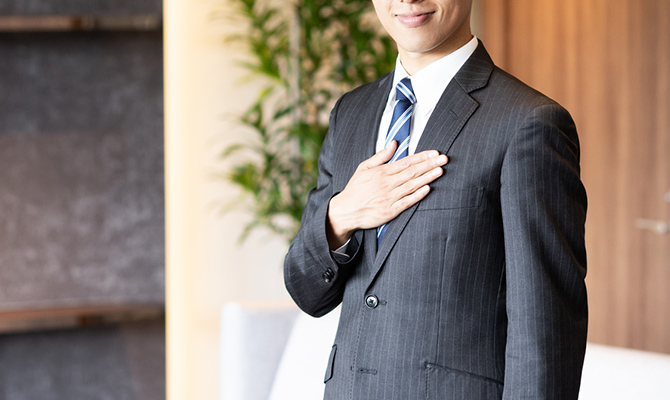 As a global company with a primary focus on customers' needs, we will strive to exceed customers' expectations by fulfilling customer satisfaction, capturing future needs and meeting their requirements.
In addition to strictly complying with relevant laws and regulations, we aim to be a company that contributes to society through our business activities, environmental conservation activities, and business continuity activities.
We will establish quality and environmental management systems on a global basis with ISO9001, IATF 16949 and ISO 14001, and implement the operation based on the corporate philosophy of the SIIX Group.
Aiming to contribute to sustainable economic development, we will promote environmental conservation by preventing environmental pollution and promoting energy and resource conservation for continuous environmental impact reduction.
Click here for ISO9001
Click here for ISO14001
Quality Assurance System
Global Network & Management
Platform for manufacturing, technology and quality that connects 12 manufacturing bases