OPTICS & SENSING
OPTICS & SENSING(CALUMINO)
OPTICS & SENSING(CALUMINO)

MP High Tech Solutions Pty Ltd.(Calumino)
Thermal Sensing Innovation
Many Configurations
Mounting brackets are available for different configurations and sensing requirements.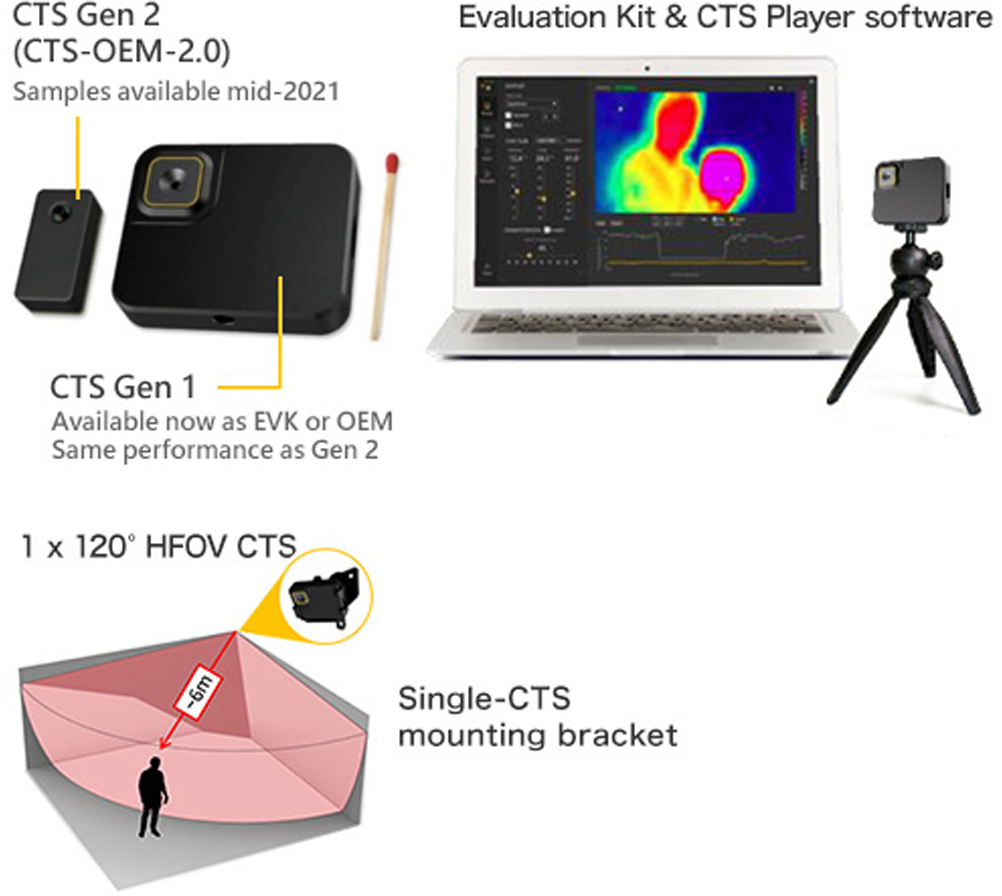 Our "Plug & Play" evaluation and software development kit provide a simple environment for testing and validation of the CTS.
Unprecedented S/N & image stability
Computer vision APIs / SDKs for fast development available
Robust and shutter-less
Radiometric (true temp) output
Simple plug & play
Unparalleled performance vs. cost
A.I. & Computer Vision
Calumino has developed sophisticates A.I. & Computer Vision (CV) models to extract valuable information from the CTS thermal image.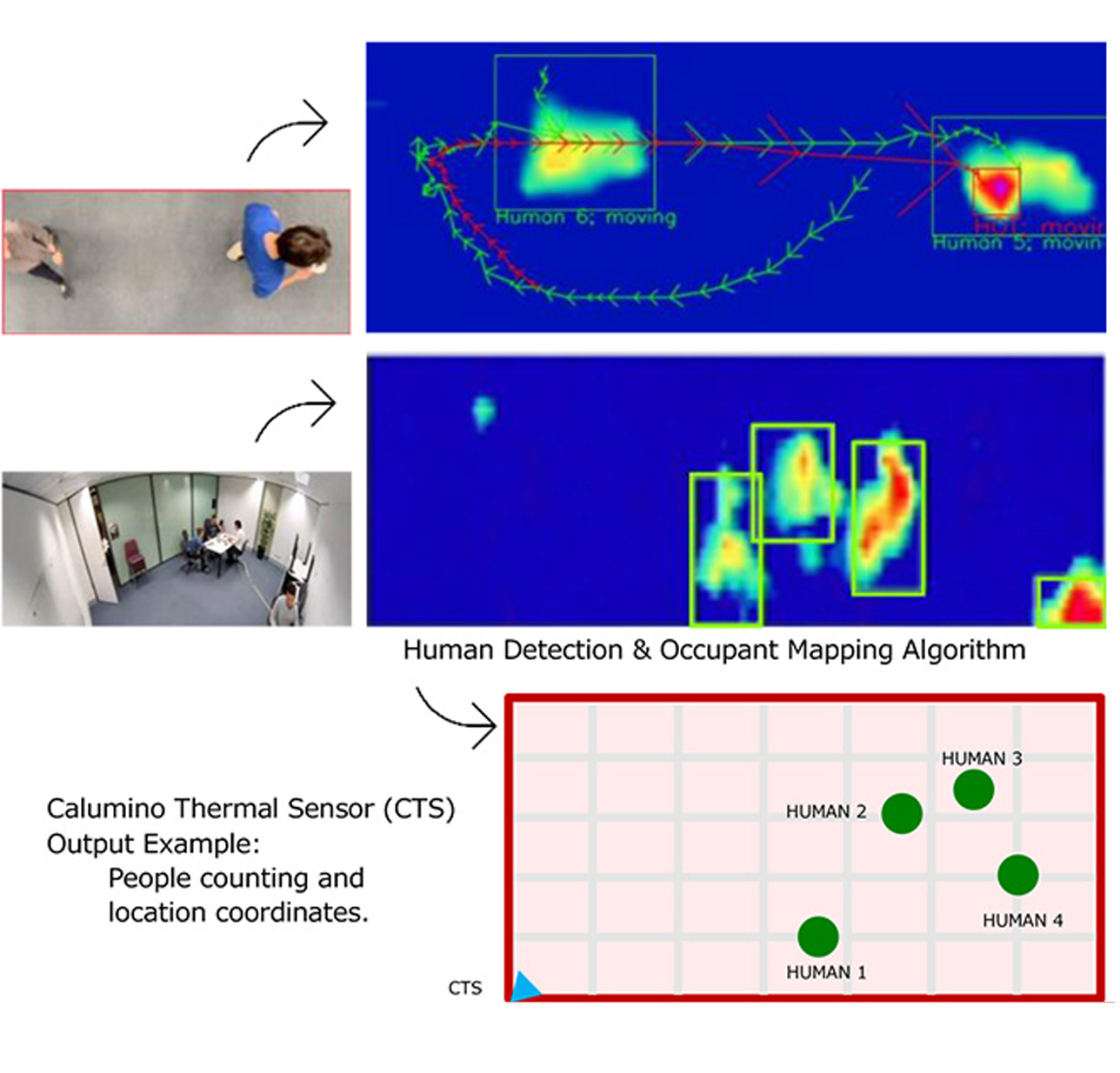 People Location
Human Activity
True Temperature Monitoring
Occupancy Counting
Fall Detection
Hotspot Detection
Available for mass-market applications