OPTICS & SENSING
OPTICS & SENSING(ATTONICS)
OPTICS & SENSING(ATTONICS)

Attonics Systems Pte Ltd.
We offer product & OEM sensing solutions (standard or customised) for
High-resolution colour detection and communication(e.g. CIE, LAB, RGB)
Quality control based on colours or substances during manufacturing
Metrics related to personal profile of hair, skin and teeth
Food quality and freshness control
Measurement of illumination sources and CRI (e.g. LEDs, displays)
Measurement of plasma and wafer quality in semiconductor manufacturing
 Many more…
Spectroscopy from Lab to Pocket
Compact, cost-effective and research level performance in your palm – designed by spectroscopy experts, for the everyday user…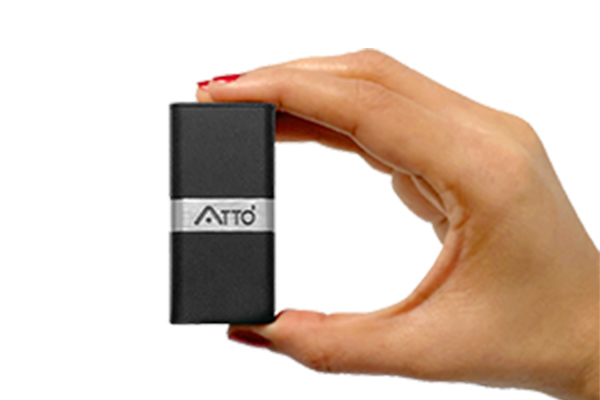 The dilemma of traditional spectroscopy systems
Spectroscopy is one of the most powerful and versatile technique for measuring colours and substances, yet it has traditionally been too complex and costly for large scale applications such as IoT or consumer goods.
There are three types of spectrometers: Filter, grating and interferometric based devices. While interferometers outperform all other methods in terms of efficiency, spectral range and resolution, they are also fragile and costly.
A revolution in compact spectroscopy
Attonics translates the architecture and scanning optics of high-end interferometers into a single nano-structured chip, thus converting conventional table-top solutions into portable and low-cost spectroscopic devices that fit into your palm or consumer product.